Building the KARA Hummerİ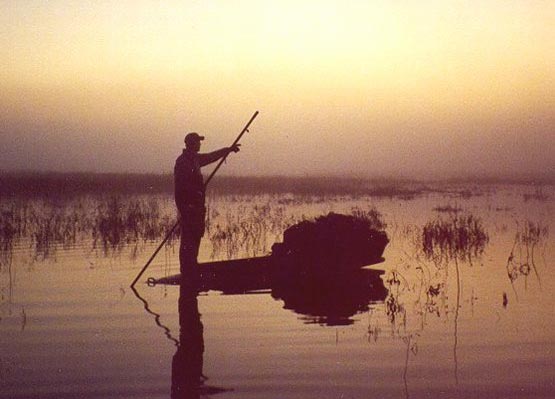 Before I begin, you should know that I am DEFINITELY NOT an expert boat builder. To date, I have completed only one of these boats. What works for me, may not work for you, so take everything I say with a "grain of salt".
My thanks go to Rob Leonard, the designer of the Hummer. Rob has a great page that can be seen at The KARA Homepage. The plans for the KARA Hummer must be ordered directly from him. You can find information on ordering the plans at his homepage, or at the address below.
Also, I could never have completed this project without the help of Eric Patterson and the great bunch of guys at The Duckboat/Hunting Forum. These guys always seem willing to help a beginner like myself.
Plans can be ordered from:
KARA Enterprises, 310 W. 8th St., Carrollton MO 64633.
The cost is $29.95 plus $4.00 shipping and handling. Missouri residents need to
add $1.86 for tax.
Checks or money orders are accepted
copyright 1999   all rights reserved



Home     Next
Home
Framing
Plywood
Fiberglass
Builders Rigs
Mallard Machine